Reviews & Testimonials
See What SEO Experts Are Saying "Schema Pro is an important part of our workflow for all SEO clients - We tried multiple plugins and this is by far the best. Perfect for those who may not have much coding knowledge - Awesome Stuff!"
What I like about Schema Pro is that the setup wizard allows me to map schema to specific pages - without adding it all manually, on a post-by-post (or page-by-page) basis.
Schema Pro is an all in one schema markup plugin that offers complete functionality and easy configurations. I have used this to add star ratings for my products that are seen on the search results page. The easiest and fastest method I have come across so far!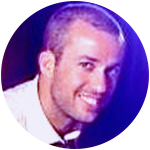 Carmelo Teran
www.nexodreams.com
Schema Pro has unlocked a powerful set of tools that produced results almost immediately. As a non-coder, a solution like this allows me to set up and stand out against the competition – and it couldn't be any easier to use!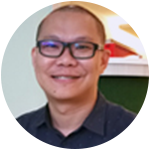 Schema Pro is must-have plugin if you're looking to truly optimize your site for SEO, and make it super easy for Google to understand all your content and its context. Help your site stand out from the crowd by adding schema markup quickly and easily with Schema Pro.