Rich Snippets for Authors, Portfolio Websites & more
Catch up some space in search engine results that speak about you, your profile, and anything you'd like to tell people about you.

What Is a Person Schema Markup?
The Person schema markup is useful for authors, bloggers and all those who have their personal websites or portfolios. You can add the person schema markup to make sure all your necessary information is displayed when someone searches for you through search engines.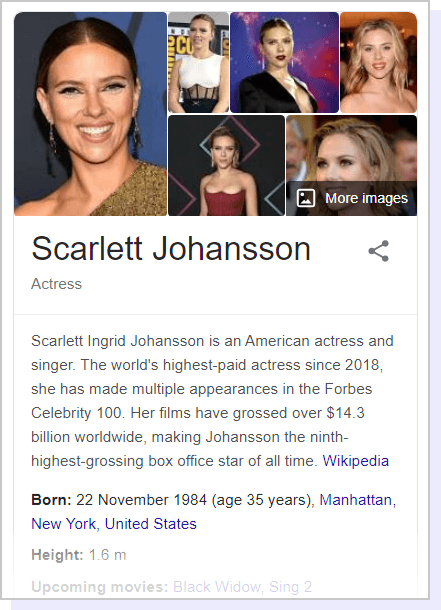 How to Add Person Schema Markup?
Here's how you can implement the person schema markup on your website in three easy steps with zero coding skills.
Select Schema Type
Click on the Person schema type from the Schema Pro interface.
Select Target Pages
Select the posts or categories where you want to implement it.
Verify and Publish
Verify or modify the automatically mapped fields and publish.
Let Search Engines Flaunt About You Through Attractive Rich Snippets
Feed search engines with all the information they need to display an attractive and comprehensive rich snippet for your personal profile.
Display information that helps search engines and users identify you
The person schema type lets you display your name and photographs so search engines and users know who you are. You can create your identity by providing such information through structured data.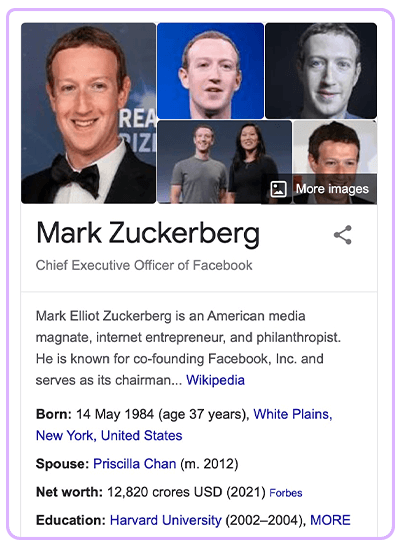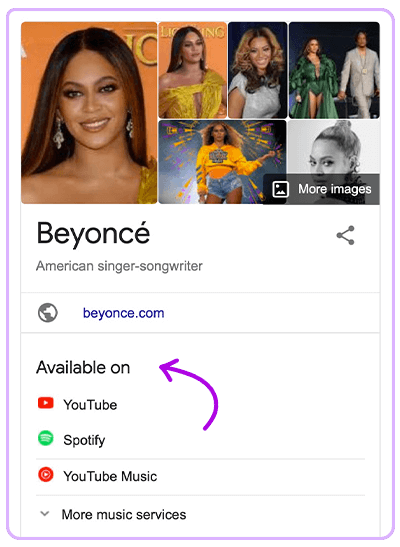 Tell people what you do and where to read more about you
The job title field will help you inform search engines what you do and let users know your job role. This can also be accompanied by your website URL or a social profile link you think will do well here.