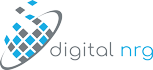 Schema Pro is an important part of our workflow for all SEO clients - We tried multiple plugins and this is by far the best. Perfect for those who may not have much coding knowledge - Awesome Stuff!
Have a beautiful website that isn't attracting enough traffic? A pretty little rich snippet can bring you a lot more traffic through search engines itself. It's simple!
Structured data on a website lets search engines understand the context of it and displays a better piece of content within the snippet on the search engine results page. This makes your listing stand out from the rest, attracts user attention and boosts the click through rate of your website.
Does that sound complicated? It isn't at all! And we are not the ones saying it.
We have Jack Roebuck, an SEO Manager who could be the best to speak about add schema markups on a website. He also mentions how Schema Pro has eased the process for non-developers who wish to add a schema markup on a website.
So, let us take get to know a little about him and his experiment with Schema Pro!
Can you tell us a little about Yourself?
My name is Jack Roebuck and I am the SEO Manager for a leading SEO Agency in Bristol – We have over 140 SEO clients ranging from small SME's to large international companies.
So, how did you begin with your career? What were your interests that brought you here?
I did a placement year for a digital marketing agency in Bristol during university, – following on from this I stayed at the agency during my final year and fast forward 4 years am now the manager of the SEO team at Digital NRG
So, you've been into digital marketing since quite some time now!
Could you please tell us a little about Digital NRG? What is it and what kind of services are you working on?
We are a fully integrated digital marketing agency providing clients with PPC, SEO, Paid Social, Web Development, Call tracking and many other services. Our main aim as a business is to help our clients be found, chosen and convert online through many different channels.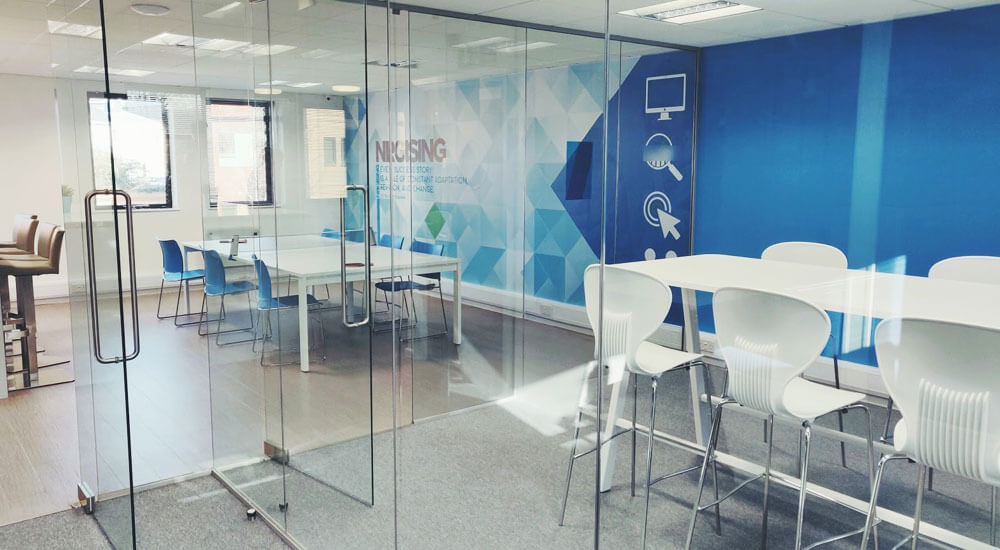 Wow! I am sure there are a lot of businesses now that want to be found!
So, is WordPress the only platform you work on? If not, how prominent has WordPress been in your work?
In terms of Web Development, we work and develop almost 100% in WordPress – For the SEO team we have 140+ clients of which 80% are WordPress – We have clients that use Drupal, Magento, Craft, and other bespoke platforms. WordPress is definitely a favorite amongst the SEO team.
Okay! WordPress has really been easing the life for many! 🙂
Could you share some toolsets that you often use for your clients? May be name a few cool ones that you've been loving?
For client SEO work we really enjoy the software offered by Mangools – in particular, their Keyword Research tool. For link building, we use Majestic for auditing sites in combination with Moz's newly updated Domain Authority. We currently perform outreach manually but are looking to automate part of this.
Internally we really enjoy using loom – It is a great screen recording plugin for chrome. This has sped up the training process for the team and allows us to share different techniques easily and quickly within the team.
That's nice! And, what products of Brainstorm Force have you used?
So far we have only used Schema Pro but are definitely looking to try some of the other tools that are offered by Brainstorm Force.
Was there anything you were using before Schema Pro? And what made you switch?
We were using Schema App to manually generate schema and then add this on to the relevant pages. As the agency has grown, finding a way to do this across multiple pages with variable data inputs has massively increased the workflow of the SEO team and is now part of our SEO on-boarding task list.
Well, that was certainly a thing we wanted to ease. We are happy it did!
How long did it take for you to set up schema markup with Schema Pro?
Schema Pro is very intuitive and if you are familiar with Yoast and other SEO tools for WordPress you will find it very easy to use. For a standard service based website we add schema to articles, service pages and local business schema. This typically takes around 1-2 hours dependant on the size of the site and how many custom fields we need to add and change.
What do you like most about Schema Pro?
I speak for the SEO team here when saying this; it is definitely the quick and easy setup. You can have your client's site set up with Schema on all the main pages, posts and products in under 2 hours. This will also apply for any new pages that are added. The only thing you may need to edit is any custom fields that you specify.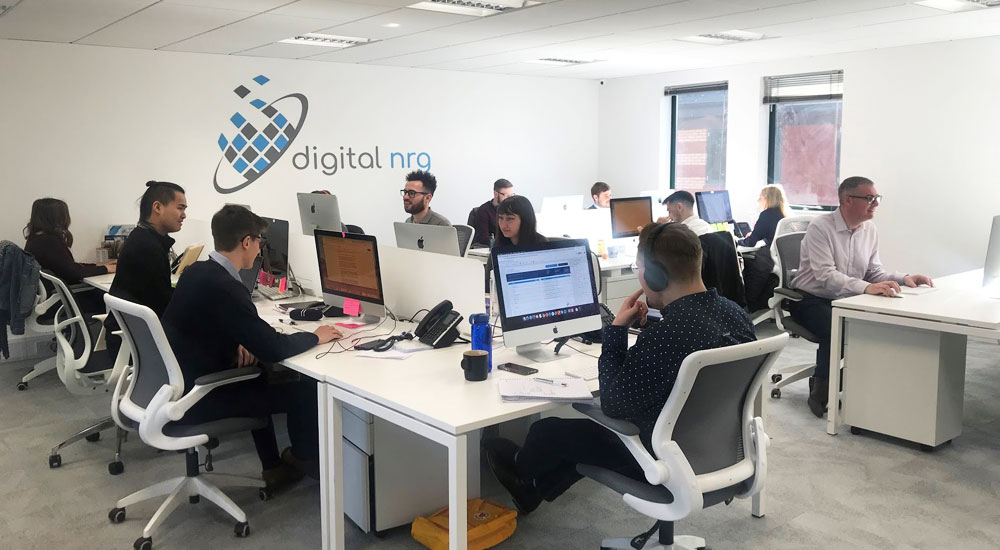 Wow! Sounds great to hear that!
Are you using any other SEO plugin alongside Schema Pro?
One of the great things about WordPress is the range of plugins out there. Some of the main plugins we use are Yoast, Tiny PNG, W3 Total Cache, and Wordfence just to name a few.
What were the challenges you faced while implementing schema markup before you discovered Schema Pro plugin?
The main challenge that we faced was the time aspect – It would take time to generate the schema in Schema App and you would then need to copy this manually into the page. Whilst this was ok for those who have a good knowledge of HTML for newer members of the team it is a little more challenging. Schema pro bridges the gap with a great intuitive interface complete with an easy to use setup wizard.
And… how has Schema Pro worked for you? Can you please share some graphs and numbers our users can see?
Since adding job schema to one of our client's sites we have seen them rank in the job section of the SERPs which has resulted in a conversion rate of 21.81% which is an extremely high conversion rate.

For those who may not have seen the new job section an example can be found below

Another client of ours has started to rank for multiple featured snippets since the addition of Schema to various pages.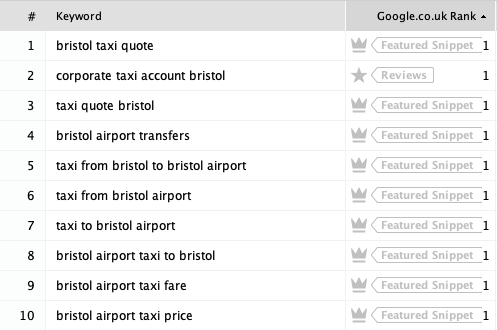 An example of the featured snippet can be found below.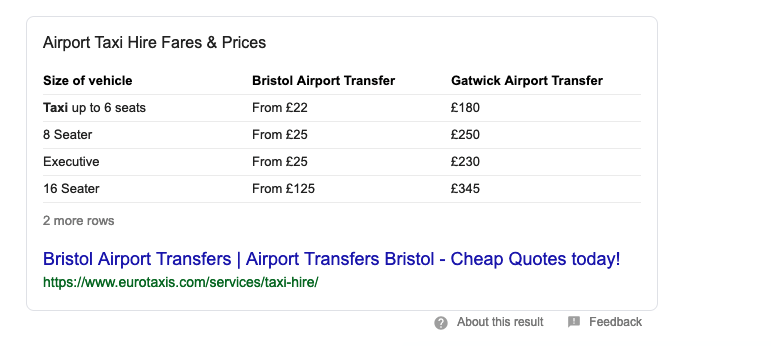 Are there any secret tips that you would want to share with our readers?
The biggest tip that I say to everyone is never stop learning – As an industry, SEO is always changing and there are always new techniques to try and case studies to read. Trial and error is key and do not give up. Learn from what works and what doesn't, this will help better your strategy moving forward.
Having said all this, how important do you think Schema markup is for a website?
Schema is extremely important for any website – SEO real estate is a great way to influence & increase organic CTR's – utilizing things like product schema, review schema, job schema and other forms of Schema will improve the organic visibility in SERPs.
What advice would you like to give someone starting to set schema markups?
My main piece of advice is that it is not overly complicated, Schema can sometimes confuse people at first but it is really nothing too difficult to get your head around. I definitely recommend reading the  Schema Markup for SEO article written by the guys over at Moz. This will answer most of the questions you may have when starting out.
How do you keep up with the marketing trends? Are there any blogs or tools you would recommend?
There are so many great resources out there, some of the sites we use the most are MoZ, Search Engine Land, Backlinko and the blogs of the SEO Tools that we use. It is definitely important to check in with these sites once a month sometimes more frequently to see what is happening within the SEO industry.
Where can people find you and get in touch with you?
The best place to find myself is via my Linked in account – I will always respond to any messages and enjoy speaking with other like-minded people in the SEO world. To reach out to Digital NRG please head on over to the link provided and get in touch if you would like a free digital audit of your website!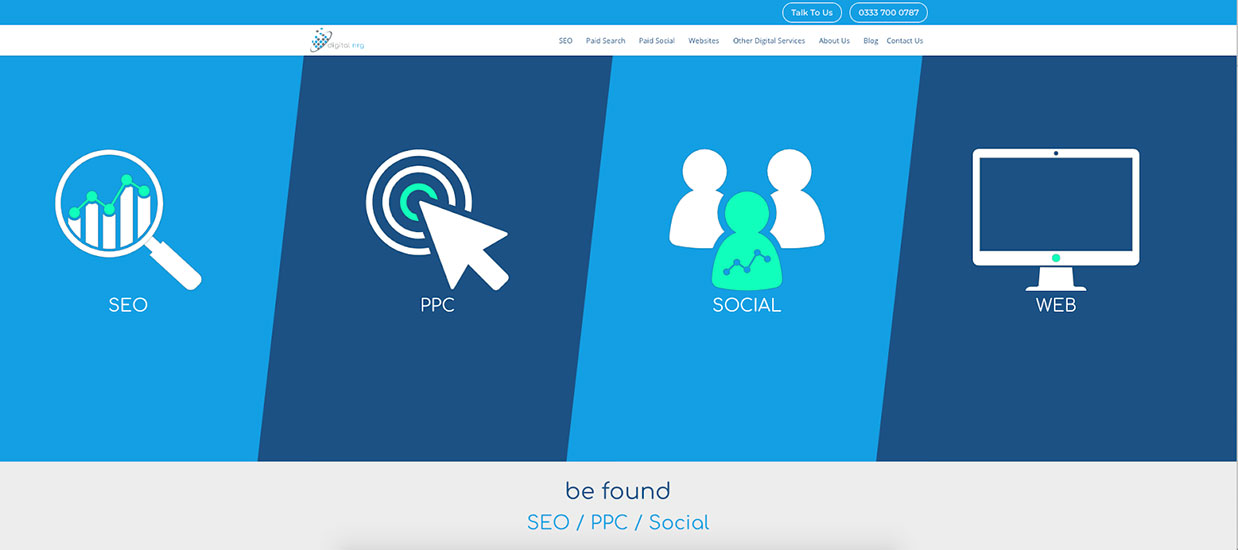 So, here's wrapping it up!
Once again, thank you Jack for taking out time and sharing this with us! It is always a pleasure to see users happy with the plugins we build and especially when they see such amazing results thereafter. 
So, this was a story of Jack Roebuck and his team struggling with another Schema plugin and then moving on to Schema Pro that improved their process and gave them results too. A feather in our hat! 
Have a story to share? You could be the next one inspiring our users and encouraging us too!