Frequently Asked Questions (FAQs) can address common queries users might have for your product and service. They are a great way to resolve any objections or presale questions and help to boost your sales.
Adding FAQ schema for your FAQ page can create a rich results that can help ranking your page higher.
Here is how your FAQs can appear in search results –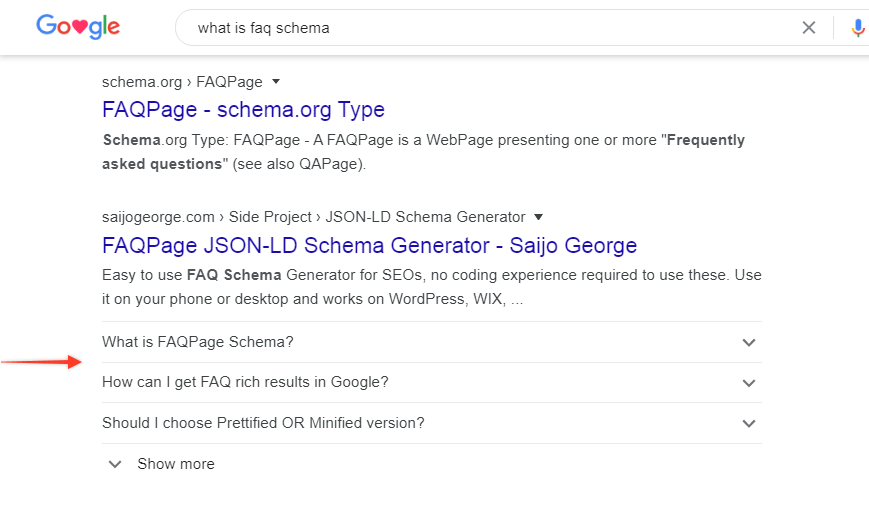 With Schema Pro plugin you get a option to add FAQ schema on your website. Let's see how it works –
Add FAQ Schema in 3 Steps
1. Enable FAQ Schema
Add new schema and select FAQ type.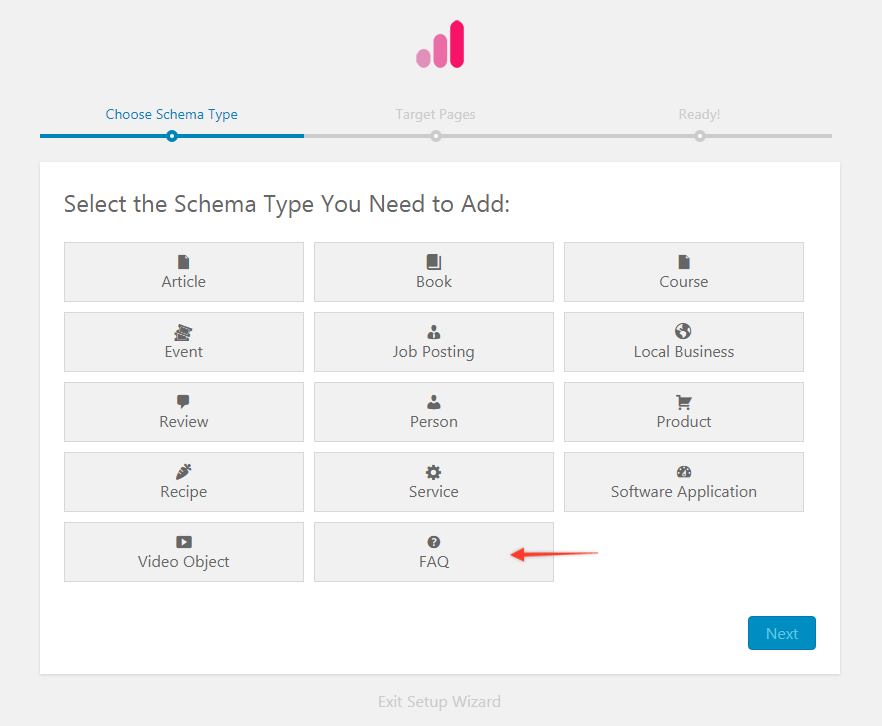 Further choose a location where you wish to apply it. Save the changes
2. Edit Page/Post to Add FAQ Schema
Now visit and edit page/post that has FAQs. You would need to add FAQ schema on this page.
3. Enter Question and Answers
Scroll down to the page and find a tab with 'Schema Pro – FAQ'. Add questions and answers to the page. This will be added as a FAQ schema on the page.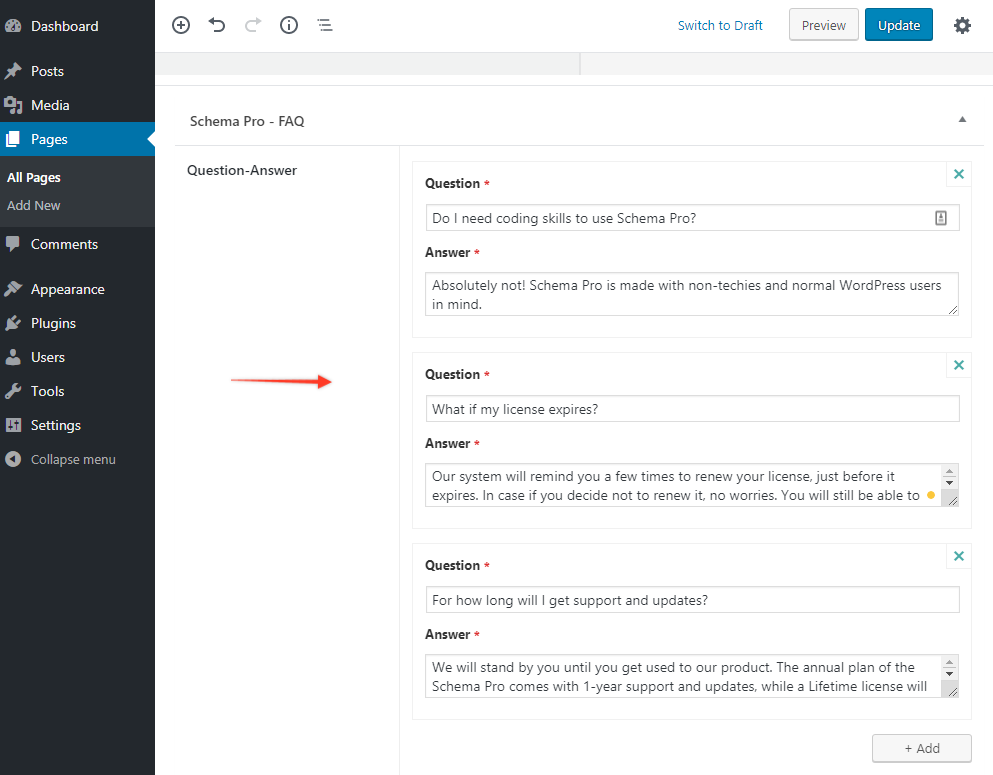 Done! Refer to FAQ Schema article for more details.
Keep Your Existing FAQ design intact
Schema Pro plugin offers a way to add FAQ schema in the backend. So in case you already have a nicely designed FAQ page you can keep it as it is. And add FAQ schema without affecting frontend design.
Test FAQ Schema in one click
Once you are done adding FAQ schema you can test it with the testing tool in one click. This helps you to test how FAQ schema is applied on your page.
Here is a document that will help.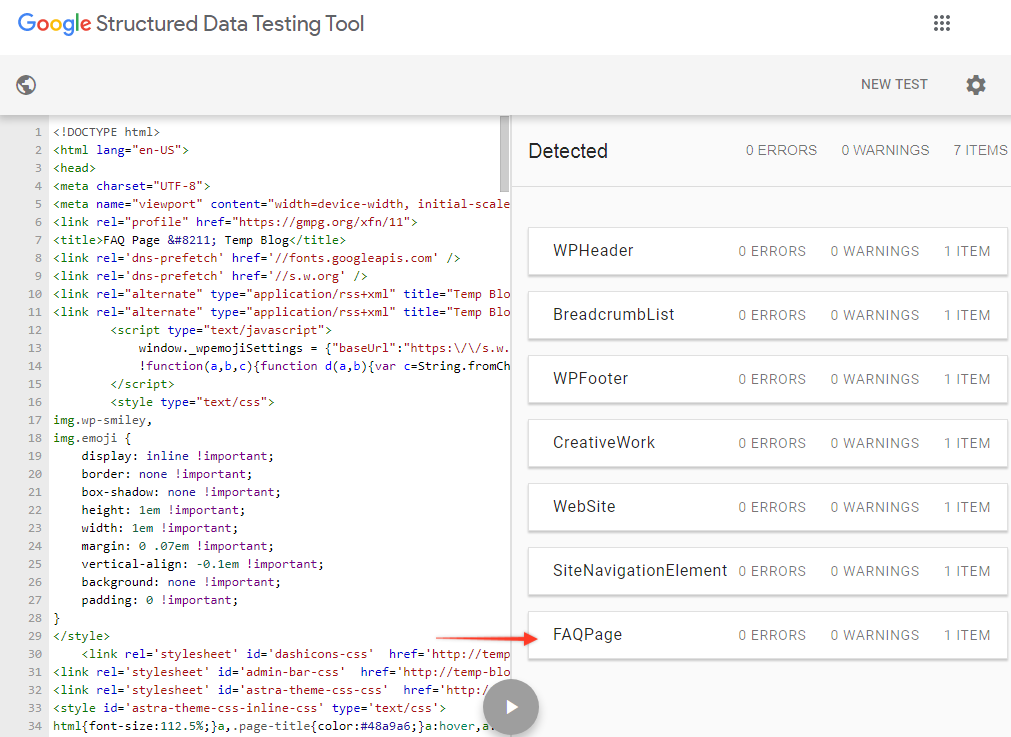 Implement FAQ Schema on Your Website Today
Update your Schema Pro plugin to latest version to start using FAQ schema feature today.
Along with FAQ schema, we are introducing another innovative feature called – Regenerate Schema. Schema Pro plugin stores and helps Google to scan your website schema quickly, reducing your page load time. And with the Regenerate Schema option, you get a control to refresh this schema. Read more about this feature here.
In case of any query contact our support team. Let us know how you like this update in the comments below.
See you next time! Stay safe!